Let me create the perfect Smoky Mountain Memory for you with personalized family or wedding portraits!
All photos will be taken on location at your favorite spot or one of our special locations right here in the Great Smoky Mountains!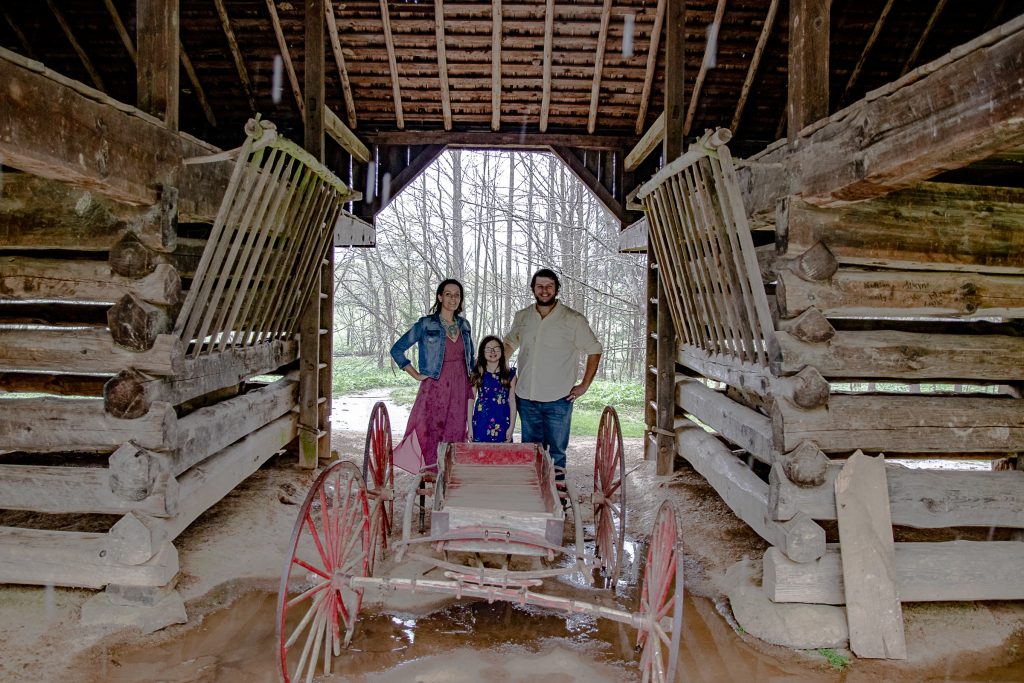 I am A Permitted, Licensed, and Insured Photographer in the GSMNP.
I know all of the Great photo places.
I do Portraits by clients not hours. It's a relationship not a number.
I will take time to plan your needs ahead so when we are on location its everything you dream of.
I include an edited flash drive with hand picked photos.

It's $500 total with a $100 deposit.
I will save that day for you and there is no rush on the time.
I have professional cameras and lenses and editing software..
I use a Canon 5DIV, Canon Lenses, Adobe products run on a Mac Book pro with external monitor to get the perfect image..
I do not photoshop. All my work is done in the camera.

I have been featured on NBC, ABC, and CBS as well as having 4 published books.
3 are photography guides.

Text or call 865-507-0337, or email darkskyguy@yahoo.com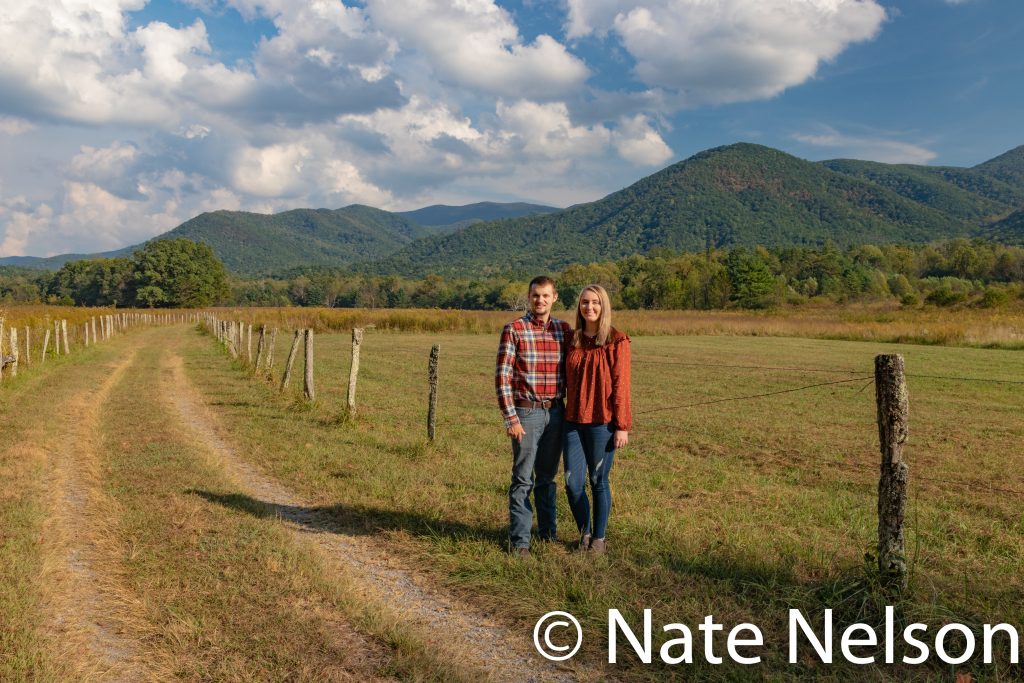 Contact information:
Darkskyguy@yahoo.com
1-865-507-0337